Do You Have An Upcoming Demolition or Strip Out Project?
We can help.
Redesigning the structure of an old building or home or even knocking down a complete structure is going to result in lots of disposable debris. Material wastes that will need to be carted away include dirt, broken windows, flooring, plaster, wood, carpeting, concrete, bricks, siding, metal, nails, chandeliers, insulation, and electrical wiring.
The safest and most convenient way to dispose of demolition and strip out waste is to use a skip bin from Backyard Bins.
Backyard Bins will work with your schedule for skip bin delivery to the work site. You can program a schedule for pick up and hauling away of the skip bin when the project is finished or when the bin is full. There is no limit on the number of times that a skip bin can be taken away and returned for more waste.
For detailed information about what debris waste can (or cannot be) placed in a skip bin, call (08) 9437 3733 and speak with one of the Backyard Bins team members.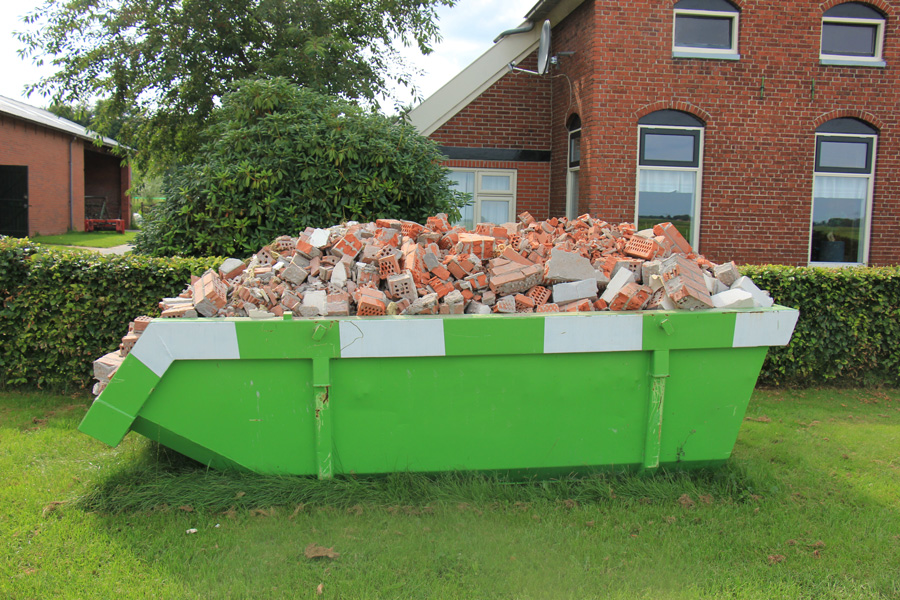 Scheduling Your Skip Bin
Ready to book your skin bin? Not sure what size or how many bins you'll need? Call Backyard Bins on (08) 9437 3733 and speak with one of our friendly staff members. We will gladly answer all of your questions and help you to schedule a date and time to deliver your skip bin.
You can also leave us a message on the here and we'll get back to you within a few hours.
NOTE: Our services are available 7 days a week, and your skip bin can be delivered as early as tomorrow.