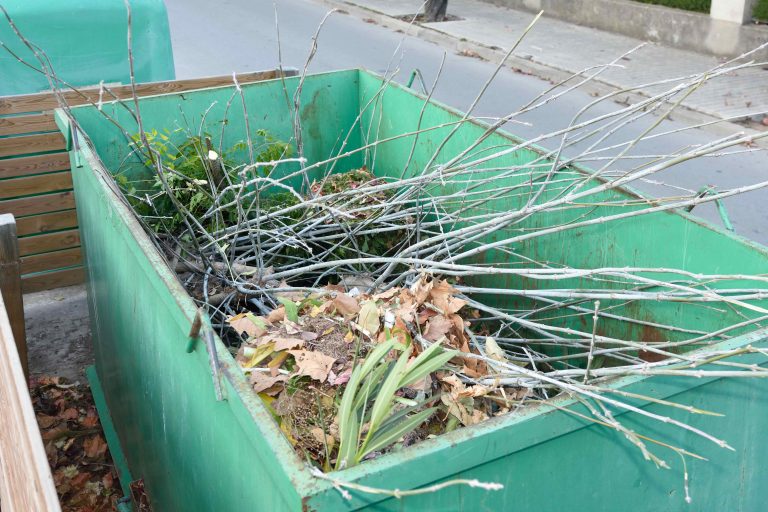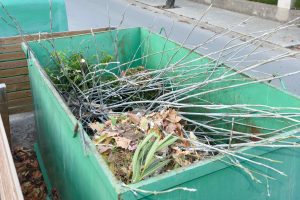 Is your business in the process of updating or getting rid of old items to make room for new ones?
Do you have large pieces of furniture that will not fit in the rubbish?
Do you have things you need to dispose of to make room in your home?
If you answered yes to any of these questions, we can help. Backyard Bins provides skip bins for a broad range of projects and needs.
Rubbish Removal Service for Perth and Nearby Areas
With rubbish removal services from Backyard Bins, you can remove everything at once. Simply call us and we can help you choose the right bin for your items. With a variety of sizes, we make the job affordable and convenient.
For example, when the family dynamic changes, it can leave several pieces of furniture like beds, couches, and dressers sitting empty. If you need the room to set up a home office or want to make a craft space, then you will need to get rid of the extra furniture.
Benefits of Using Skip Bins for Getting Rid of Large Rubbish Piles
Keeps unwanted items from making the environment from looking bad or cluttering up yards
No need to move furniture or heavy materials in personal vehicles or rent a truck
Safer for the environment and minimises trip hazards
Retains curb appeal
Gets a task off from the honey-do list
Prevents animals and pests from nesting in unwanted areas
Getting rid of cloth, wood, or fabric items means no material that can mold after soaking rains
Why Commercial Clients Need Skip Bins
If your business needs to stay clean and tidy, then you need rubbish removal services to help you get rid of the clutter and make space for the newest designs.
When you have a fire, flood, or storm damage, then rubbish accumulates fast. If your company is the unfortunate party in theft or vandalism, then getting rid of the rubbish sooner rather than later is necessary. Perth agencies use Backyard Bins for tons of reasons including business clean outs, remodeling, and new construction rubbish cleanups.
Replacement Skips as Long as You Need Them
Is your rubbish removing task bigger than usual? Are you a house flipper who needs to get rid of all the belongings from previous tenants?
If you want to update a rental property, then getting rid of all the furniture may be a great place to start. We can help you decide on a skip bin replacement schedule to fit your worker's abilities and rubbish removal time frame.
Selecting the Right Skip Bin
When you need to remove large objects, it can be difficult to know how tall a skip bin will work. Our team of friendly and understanding staff members can help you decide which option is best for your situation, materials, budget, and schedule.
NOTE: Items must sit at or below the top rail of the bin. The easiest way to measure the size of bin you need is by piling up the items in one area to see the overall appearance, shape, and size of the items. If you need help choosing the correct size, visit our size guide page here.
Why Choose Backyard Bins for Removing Rubbish?
Ramps in the rear for getting large items in the bin – available on most skip bin options
No cost for needing the bin for a tab bit longer than a week with a call ahead
Sizes ranging from two to ten cubic metres
Easy loading extra large bins at ten cubic metres
Flexible hiring times
Removal and replacement schedules available upon request
Mixed, light, and asbestos removal skip bins available for hire
Service for domestic, commercial, and industrial clients
Family owned and operated company for over 15 years
Five-star rating on Google from our clients
Service available for same day delivery
Contact us 7 days a week
How Do You Pack Your Skip Bin When Removing Rubbish?
Choose the flattest items and put them in the bin first. Lay them flat or along the side of the bin. Next, you will want to start in the centre and place the bulkiest or most solid items. Put smaller furniture, drywall, or construction debris in mixed waste bins next. After all the bigger material is in the bin, you can fill up the spaces with green materials like weeds, tree branches, and general rubbish.
Our team is happy to help you discover all the ways Backyard Bins can make your home or industrial rubbish removal a quick and convenient service. You fill the bin, and we remove it; saving you time, money, and aggravation finding someone with a truck to take it to a disposal site. To schedule your skip bin drop off, please call our office any day of the week at (08) 9437 3733.