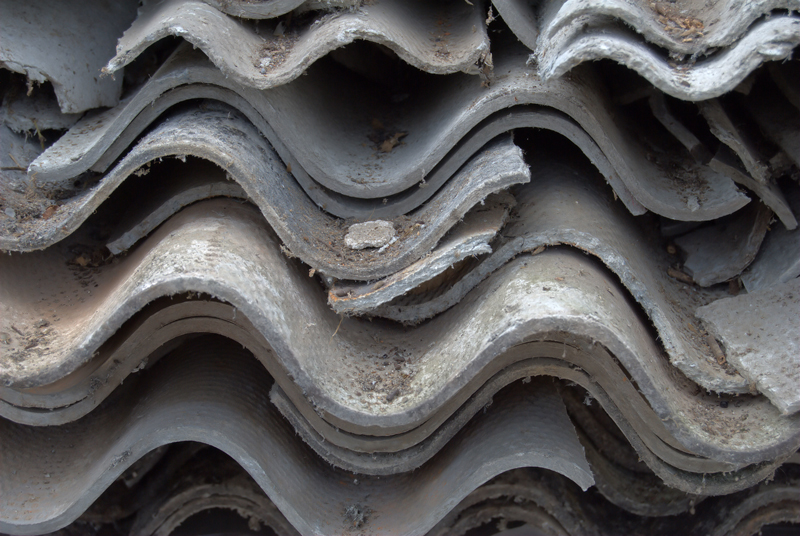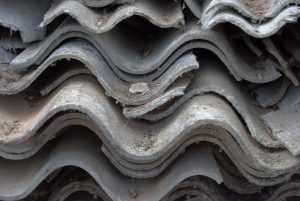 Trust the Experts
Asbestos is a naturally occurring material that is easy to find in older homes, roofs, insulation, walls, plumbing, and other construction materials.
Asbestos is known as a cancer-causing agent posing a risk of lung cancer and mesothelioma for people with exposure to the material. While there are a couple of classes of this material, each type is dangerous for home and property owners.
Safe Work Australia advises that any property owner finding asbestos in a space larger than a 10m by 10m area must contact a third party removal company.
Steps in asbestos removal
Detecting asbestos and identifying the extent of the risk
Sampling of suspect surfaces and materials to determine full spread of asbestos
Correctly assessing the risk of the toxin
Determine the class of asbestos for correct remediation protocol
Suiting up in protective equipment and securing the affected zone
Correctly removing and wrapping the asbestos for removal
Disposing of the material and safety clothing for complete remediation
Safe asbestos removal for Perth and surrounding communities
Thorough and safe disposal of asbestos is important for keeping families and businesses safe from the harmful effects of exposure to this toxic chemical.
We are fully licensed and insured to effectively and carefully remove asbestos-containing materials and safely dispose of the items. Our complete remediation plan ensures full cleanup of the property and removal using our skip bin team.
Why Choose Backyard Bins for commercial asbestos removal?
Available 7 days a week
Competitive fees
Same day assistance in many cases
Over 15 years experience in the Perth community
Asbestos remediation and removal expertise including safe handling procedures and disposal practices
Locally-owned
Family operated
Serving commercial and residential clients
Consult our asbestos remediation team for asbestos testing and removal services. You can reach us all week on (08) 9437 3733.
References: