Renovating Your Home or Business?
When you're ready for that long planned renovation, don't forget to consider how you'll dispose of all the debris and rubbish. Whether your project is for your home or your business, or whether it is a small or large renovation, having the right sized skip bin from Backyard Bins on site will help you to:
Keep the work site safe
Help you to stay on schedule
Make cleanup effortless
Safe Work Area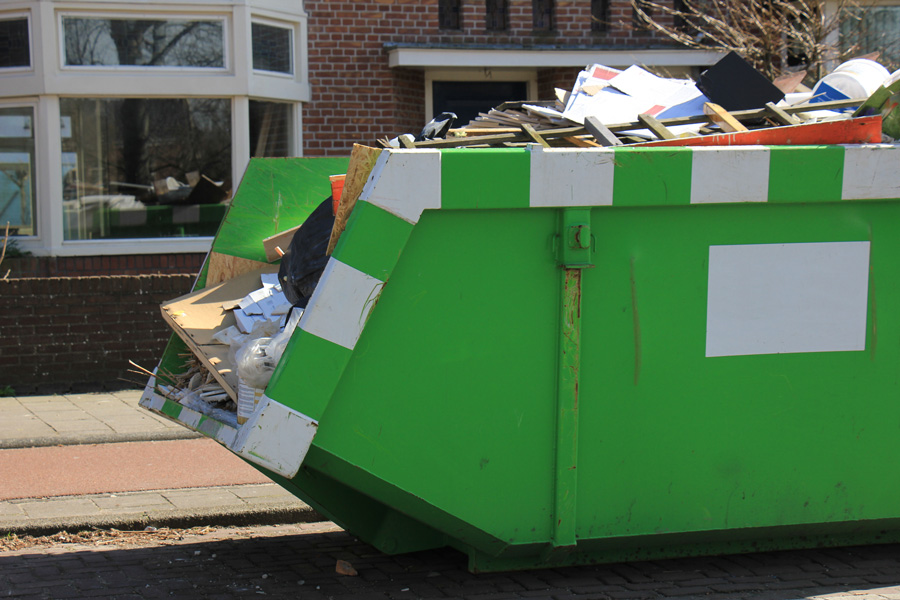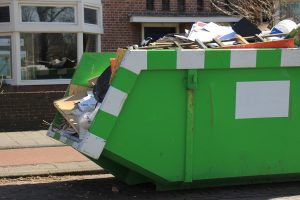 Having a skip bin from Backyard Bins conveniently placed close to the work site lets you dispose of sharp waste materials like splintered pieces of wood, rusty or bent nails, pieces of glass, metal scraps, tiles, bricks, chunks of concrete, or any other object that can cause injuries to anyone walking around the area.
Larger objects like cabinets, shelves, window frames, and doors can easily be placed in a skip bin so that the work area remains neat and workable. A skip bin removes the need to let old material pile up close to where you are working and that eliminates the need to search through a lot of disposable debris to find tools or new materials.
Stay on Schedule
All of the old materials will quickly turn into piles of rubbish that cannot reasonably fit into rubbish bags, and the remains may even be restricted items that cannot be placed in with regular garbage removal items. Without the convenience of a skip bin from Backyard Bins you'll need to make a lot of trips to the local recycling centre or landfill.
That will require a lot of time to keep the different types of rubbish separated so that they can be disposed of in accordance with your local recycling regulations. Then you have to bag the small objects and tie the larger objects together before you load everything into your car or truck.
Having a skip bin close at hand lets you toss all of the debris you want removed without ever needing to get in your car. Backyard Bins will bring your skip bin to you and will come back to tow it away. That means more time to get your renovation completed safely and on schedule.
Nightly Cleanup
At the end of the day, before the work crew leaves or you stop for the evening, there will be rubbish or debris that needs to be thrown away to keep the renovation site clear of potential hazards and ready for the next day's work. That chore becomes effortless when you have a skip bin from Backyard Bins. Just take the rubbish out and toss it into the skip bin.
Scheduling Your Skip Bin
Ready to schedule your skin bin? Not sure what size or how many bins you'll need?
Call Backyard Bins on (08) 9437 3733 and speak with one of our friendly, professional staff members who will gladly answer all of your questions and help you to schedule a date and time to deliver your skip bin. You can also leave us a message on our contact us page and we'll get back to you within a few hours. Our services are available 7 days a week, and your skip bin can be delivered as early as tomorrow.